About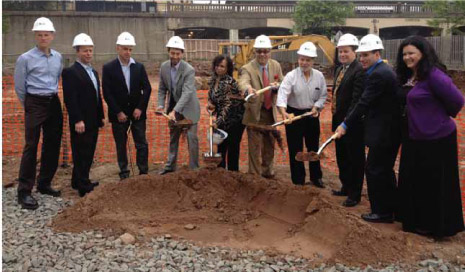 EEA Industries was founded by Edward E. Ayuso II in 1991. In partnership with Soundview Real Estate Partners, EEA Industries developed more than 6 million square feet of property valued at over 6 billion dollars. Projects include ground-up construction, condominium conversions and property management.
EEA Industries is currently partnering with SWH Residential and developing over 75 million dollars in ground-up construction.
EEA's strong commitment to investing in Essex county is a key driver in the development and continued revitalization of South Orange, New Jersey – a suburban municipality in the New York Metropolitan Area.
The company actively seeks new projects to partner with and invest in — Contact EEA Industries.